A day in the life of…
A Customer Care Team Leader
What does it mean to be a Team Leader?

Is the role right for you?

Do you share our values of generosity, integrity, transformation and quality?
We'd love to share with you a little more around what a Customer Care Team Leader does, and to decide if it might just be the perfect job for you. To do this we've had a chat with some of our lovely Team Leader community, who were super excited to share what a typical day in their shoes will look like.
Morning
Welcome to your role as a Customer Care Team Leader! Our Team Leaders work from home and from the office, but today you are at our bright and cheerful St Neots office. Step inside, and be greeted by our Facilities Team who have put a number safety measures in place to look after the wellbeing of our colleagues. Want to grab a coffee? Head on over to one of our kitchen spaces and choose your hot drink from one of our coffee machines. On the ground floor you will be able to pick from a handful of desks, spaciously set out to ensure you're able to work undisturbed, while our spacious collaboration area upstairs features plenty of  space for either yourself or you and your team to meet up to share ideas or even carry out meetings. For those slightly more confidential meetings, there are plenty of meeting rooms to choose from.
You're comfortable and settled, so it's time to check in with your team of Customer Care Administrators. How are they doing? Is there anything they need help with? This is a great opportunity to discuss what has been happening and perhaps talk about and arrange any training sessions they may be interested in.
No two days are the same. One day you might be conducting 1-1s or performance reviews with your team, while another you might be doing some training yourself to learn how you can better support them. Developing product and process knowledge is key to providing excellent customer service. Lifeplus colleagues across different departments regularly collaborate to help each other and our L&D department are there to support you to become the best team leader possible, offering various training sessions for yourself, as a leader, and also for your team.
Lunchtime
Take a break! It's so important to look after your own health and wellbeing while at work, be this working from home or being in the office, which is why we encourage you to take regular breaks to stretch your legs and get some fresh air. If you're working from the office, we have some great outdoor space for you to relax in, as well as a couple of indoor options, for those rainy days. If it's particularly warm, you may also be treated with the odd ice cream here and there. There will of course be a range of healthy Lifeplus products available for you to eat and enjoy while at work too.
Lunchtimes and break times are just as important when it's raining or cold outside and we never expect you to work through them. Our dedicated relaxation space is there for you to eat your lunch, have a cup of tea or coffee, browse the internet or watch TV. That's not all – there are board games, a dartboard, books and even a PlayStation for your enjoyment.
Afternoon
Customer Care is the first contact point for any queries and your team are there to represent the values and principles of Lifeplus. Your main responsibility is to make sure your team are motivated and supported to provide excellent customer service, but at busy periods you might need to step in and help take calls too.
Your workday is almost over. Reach out to your team to see if they had any difficult calls or concerns during the day. They might simply need a few words of support, or they might benefit from further training. Using an encouraging, coaching approach, you can help them develop into one of our most high-performing teams.
It's time to head home, relax and unwind as you look forward to coming back into work tomorrow. Remember, this time is also very important for your wellbeing, so shutting off from work is key.
Does the above sound like a day you would be passionate about living? Have you got previous Team Leader/Supervisor experience? Are you keen to coach and support your team to be the best they can be?  If so, this really could be the opportunity for you! In addition to rewarding salary packages and a contributory pension scheme of up to 6%, we offer gym membership discounts, free Lifeplus nutritional and personal care products at work, Life Assurance, discounts on leading brands and retailers and much more.
We're have a number of opportunities to join our wonderful Customer Care Team.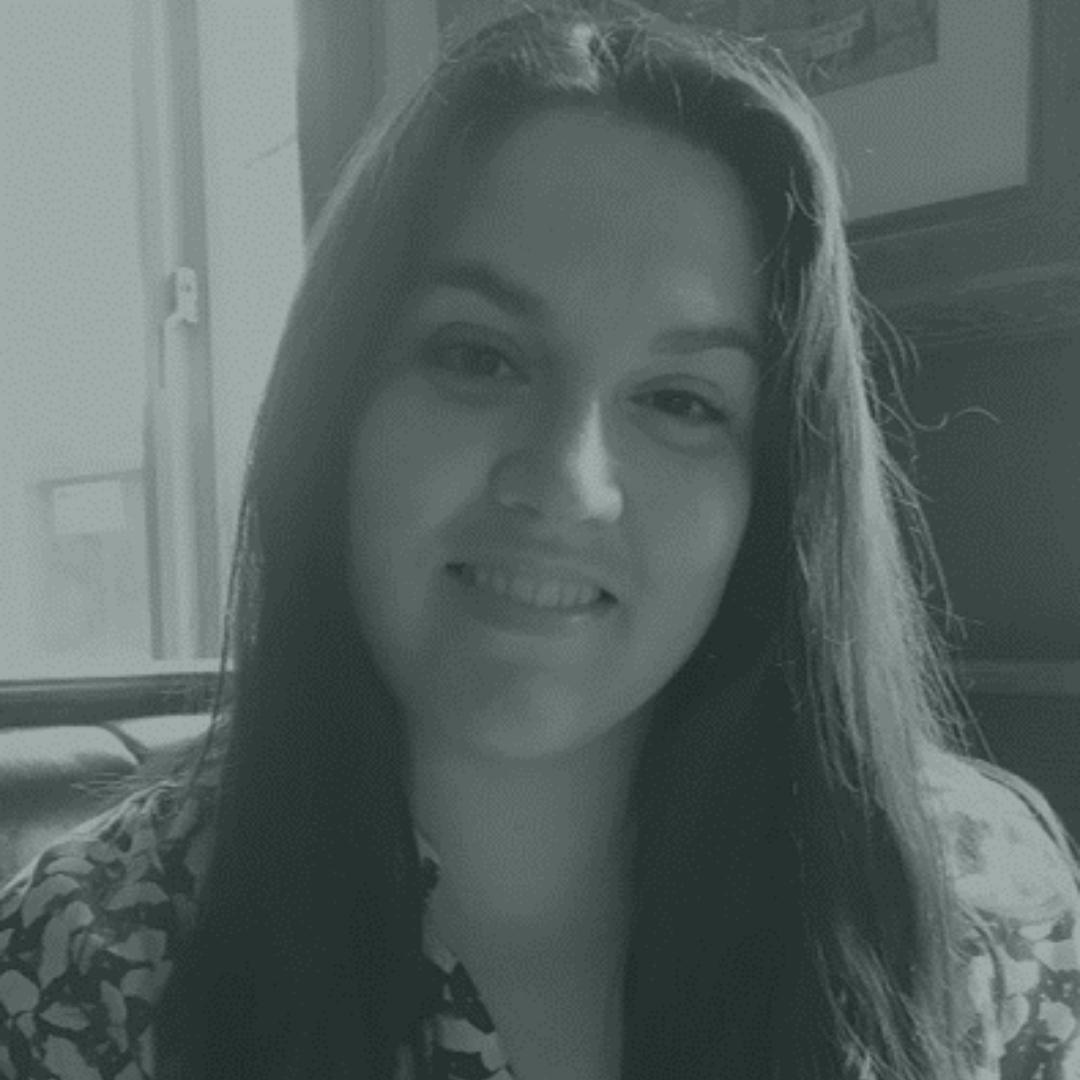 Raquel
"I enjoy working at Lifeplus because I have never felt bored or stuck, I have always had the opportunity to grow and develop within a lovely team and with a very capable manager"