With employee engagement of the upmost importance at Lifeplus, we offer an extensive range of benefits for our employees!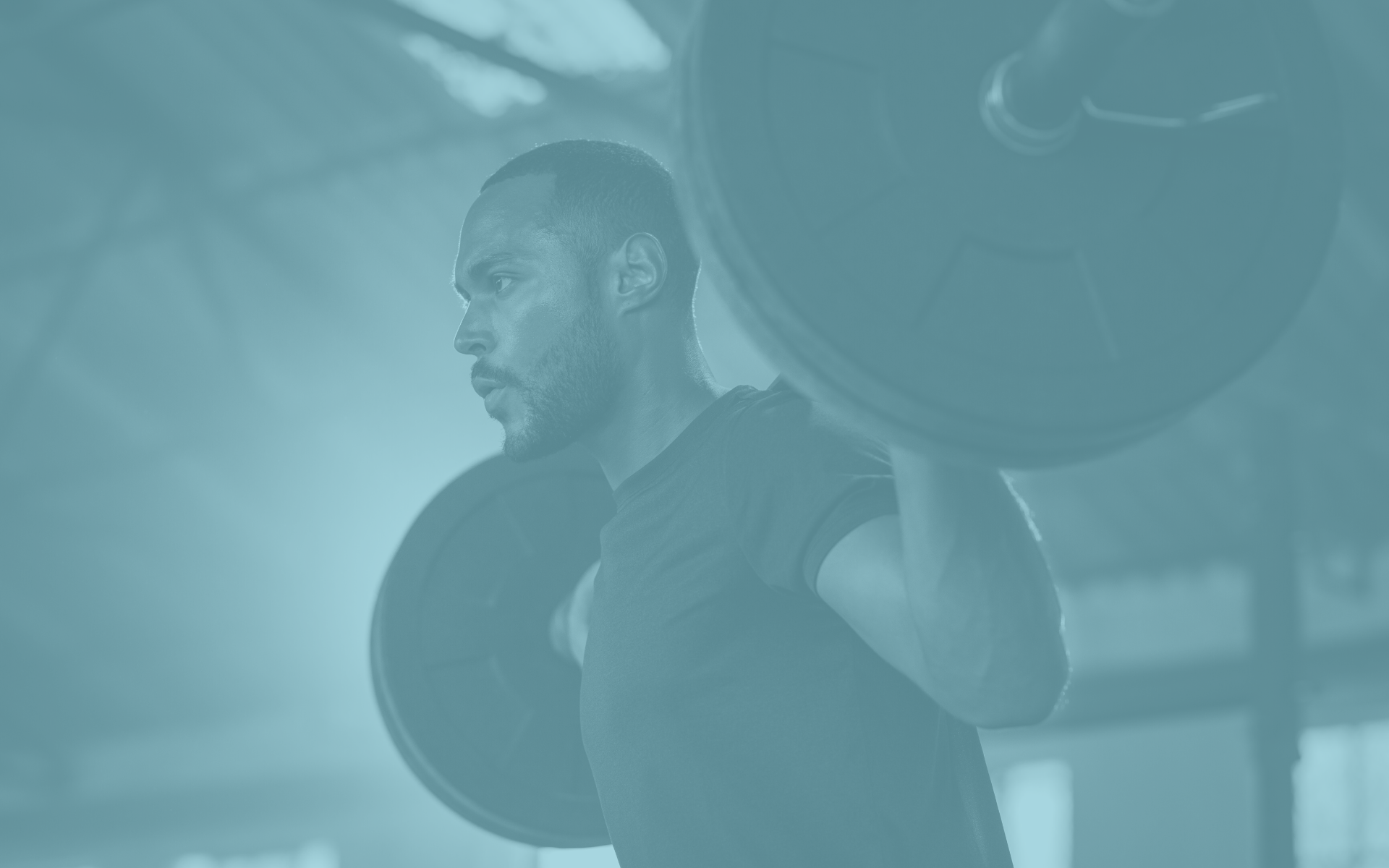 Improving your physical fitness will also help you feel better inside. Let us inspire you!
Some of the benefits we offer help you find new activities you enjoy, be it on your own, with family or friends, you'll soon discover how staying active is extremely healthy -and a lot of fun too! Colleagues have access to company bicycles and great gym membership discounts!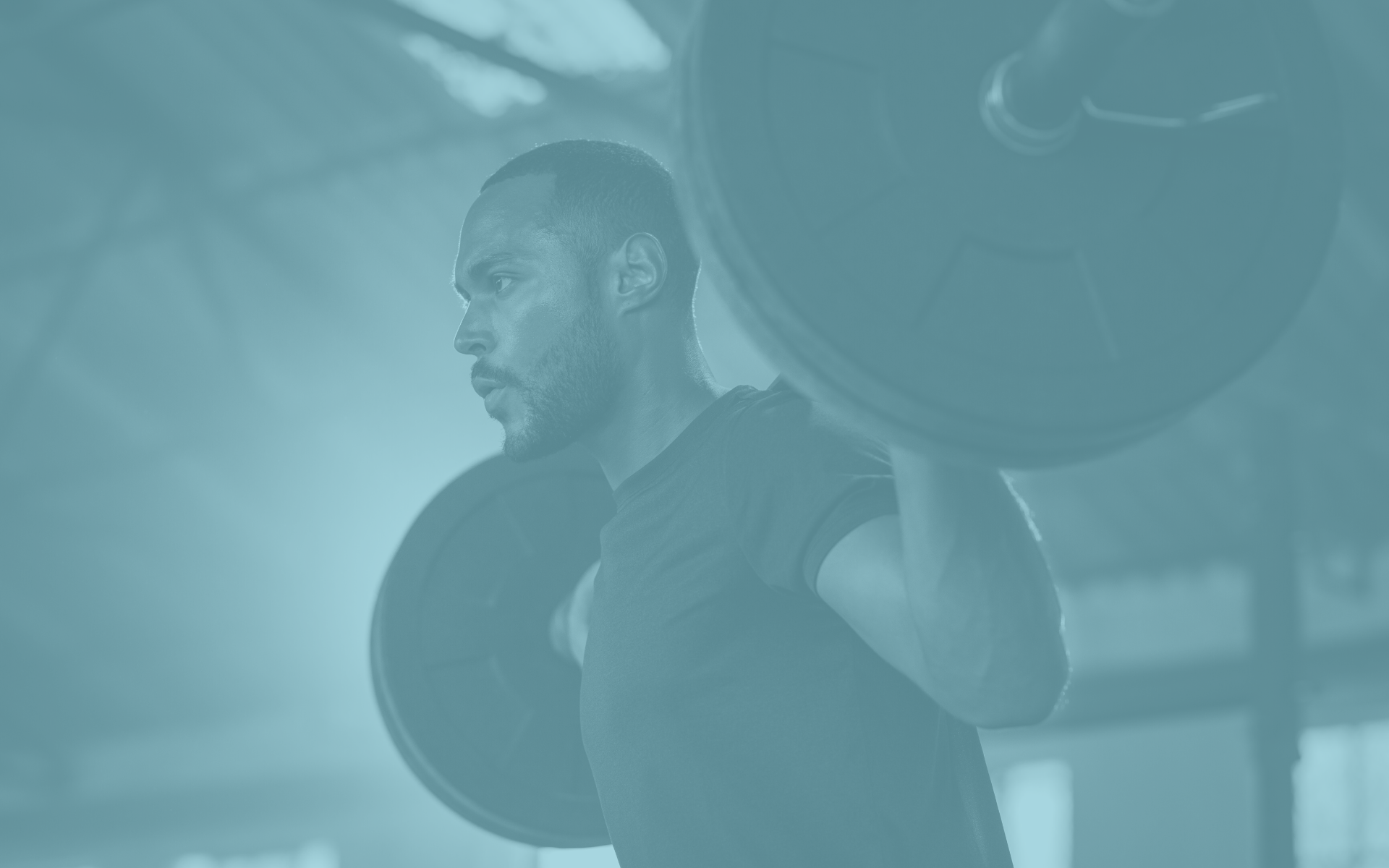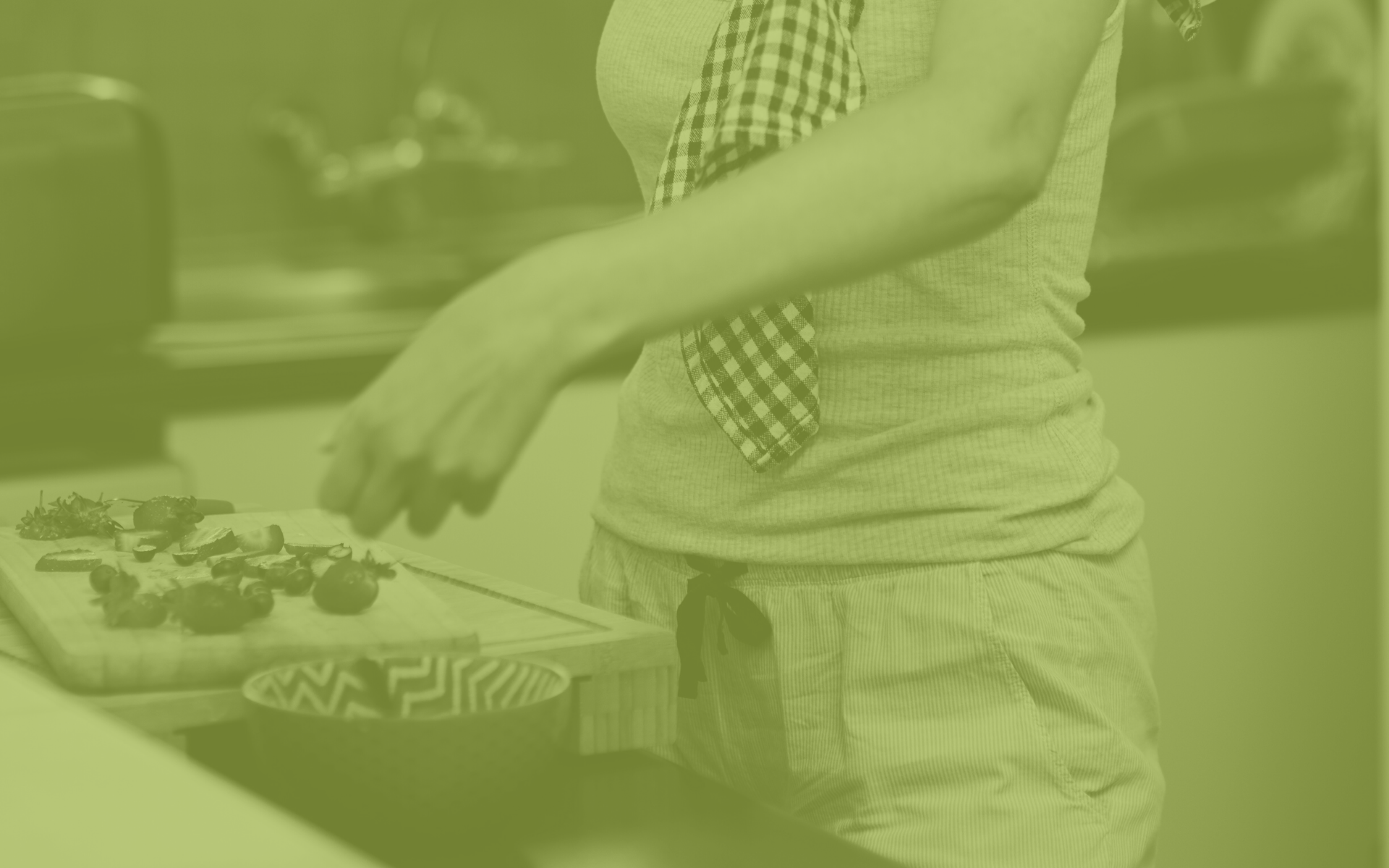 Understanding what you eat can help to improve your wellbeing.
It's easy to discover and delight in food that's good for you –plus you'll start to feel more energised and look great too. This is why in all of our office we have free fruit for colleagues to help themselves to and offer a range of free drinks from our coffee machines.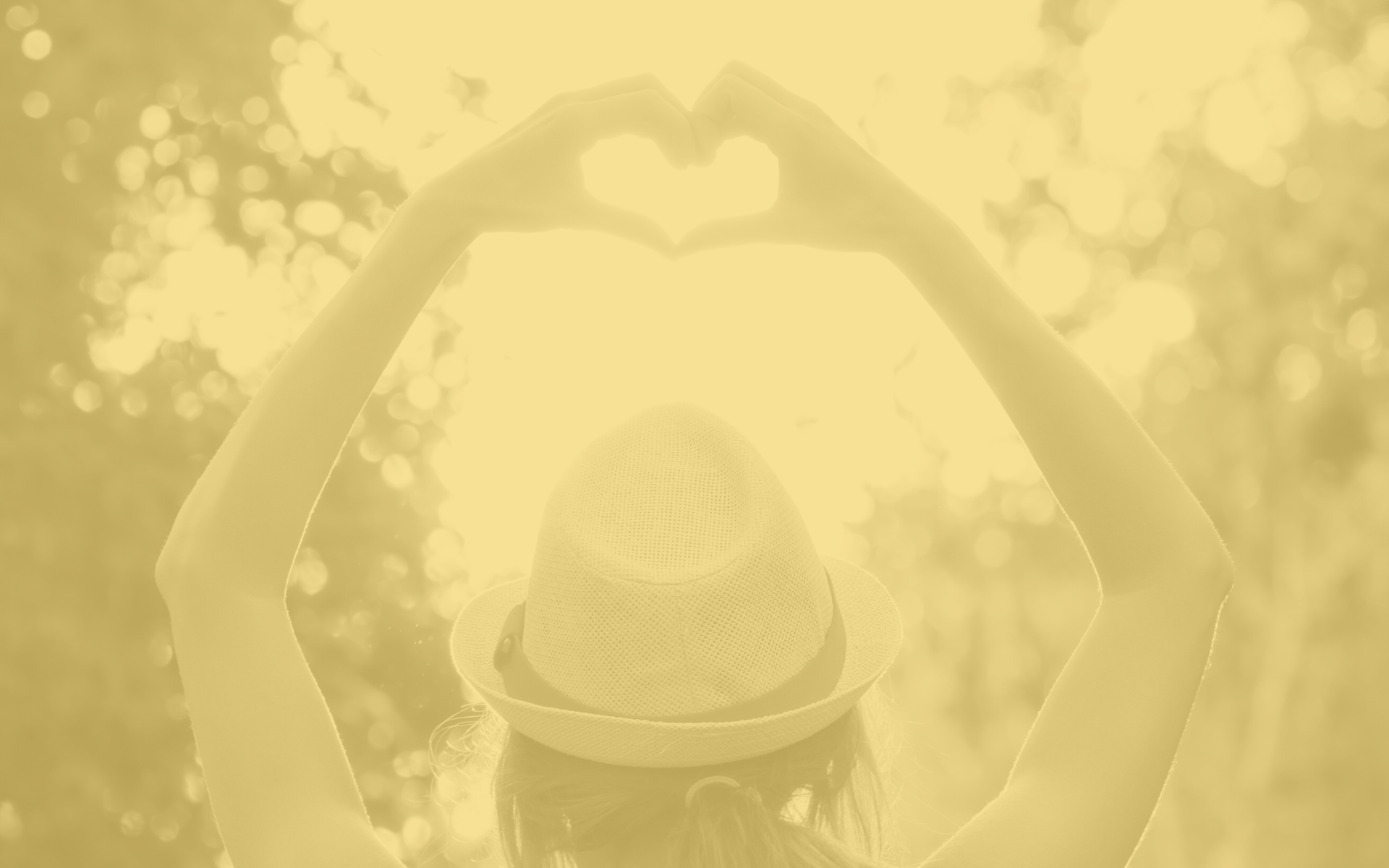 How we feel inside is an essential part of our wellbeing and can have the most impact on how we perform.
We can help you treasure it and do all that you can to protect and boost it. Having a positive attitude will help to focus your energy on those things you aspire to achieving. To support our colleagues state of mind we have mental health first aiders ready to provide advice and an Employee Assistance Programme for 24/7 support.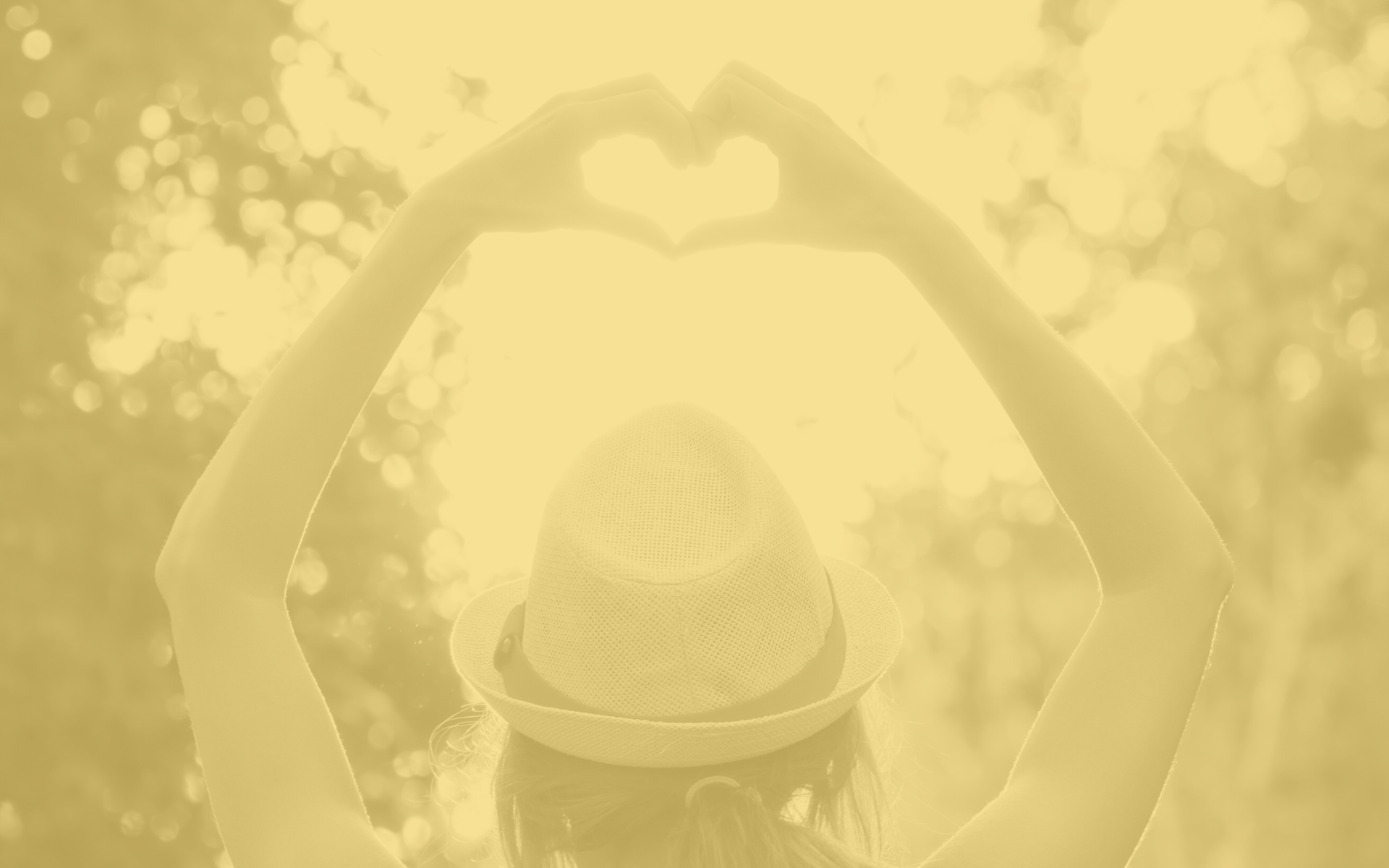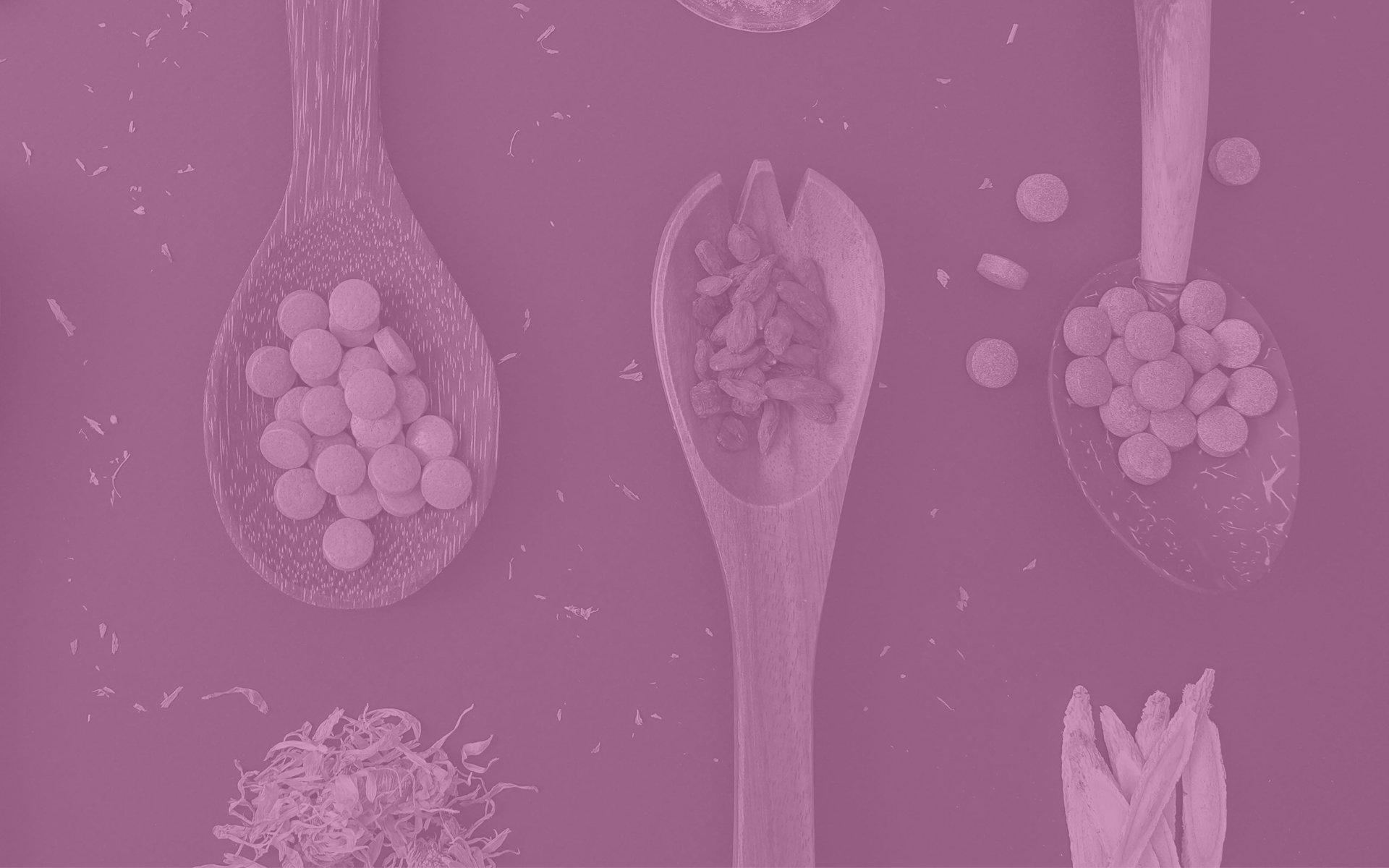 Nutritional Supplementation
Every day your body uses different nutrients to perform countless little miracles. We can share our knowledge to benefit your learning.
 All colleagues at Lifeplus are able to Access to 3 free Nutritional Supplement products per month so they can try out some of our Lifeplus products as well as a generous employee discount.