What is My Whole Self Day?
Mental Health support and colleague wellbeing are integral parts of day to day life here at Lifeplus, it's essential we support our colleagues in as many ways as we can, My Whole Self campaigns purpose is to empower colleagues to bring their whole self to work, not just for this day but every day.
Why did we get on board with this campaign at Lifeplus? Maybe the question is why wouldn't you?
So, with the above in mind it was a no brainer for us to get involved!  There were so many ways to get involved in the day, from wellbeing MOTs, videos, activities and loads more, hats off to MHFA England you'd covered every angle!  For us it was all about the My Whole Selfie, this allowed a real sense of collaborated between colleagues that might not ordinarily interact with one another and in the remote world we live in, it just seemed to fit and felt inclusive.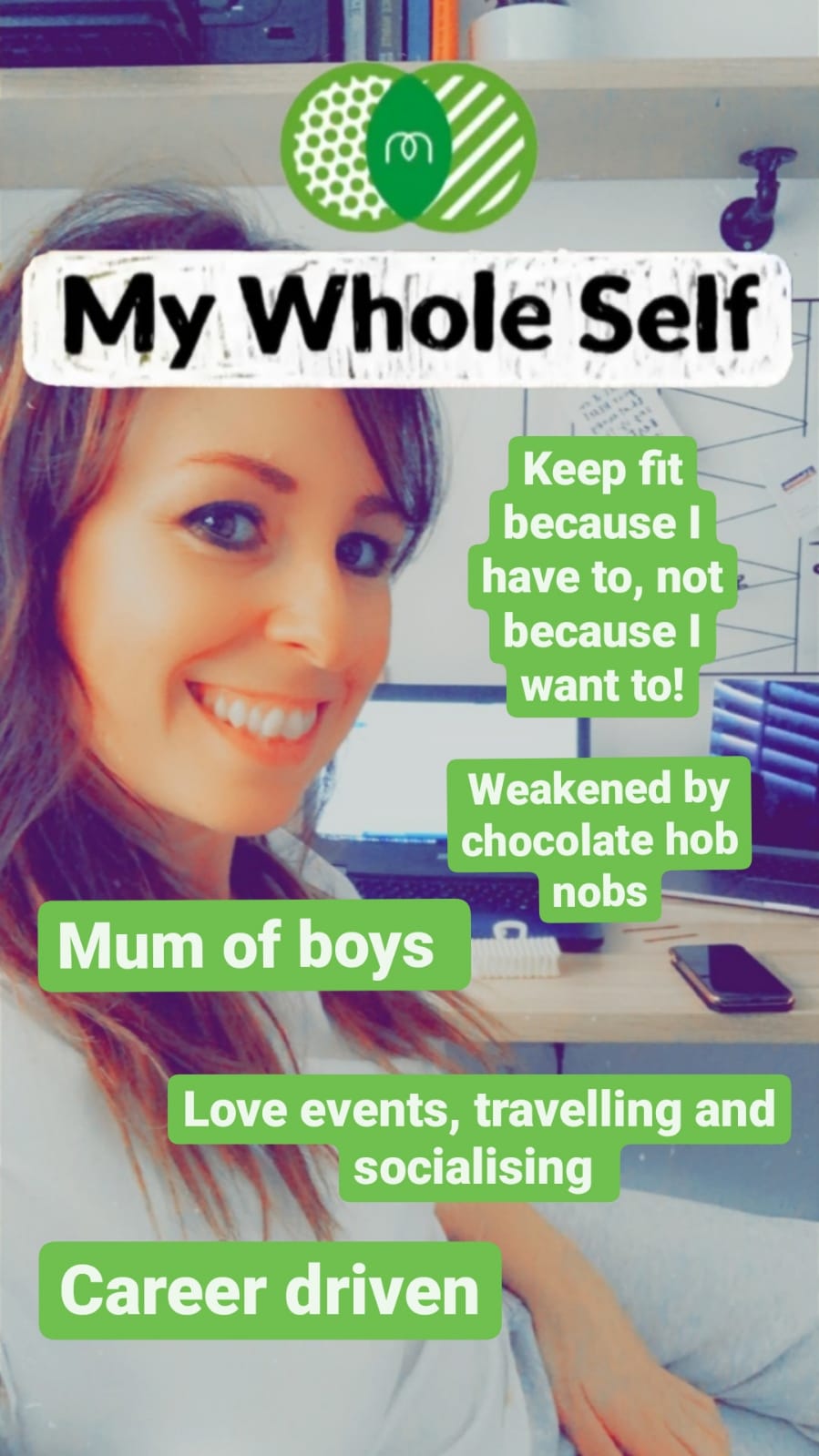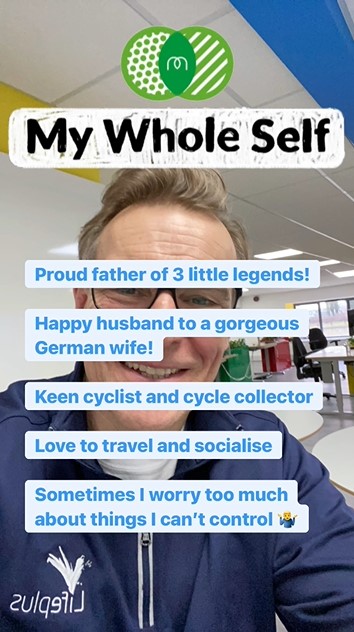 Malcolm, Managing Director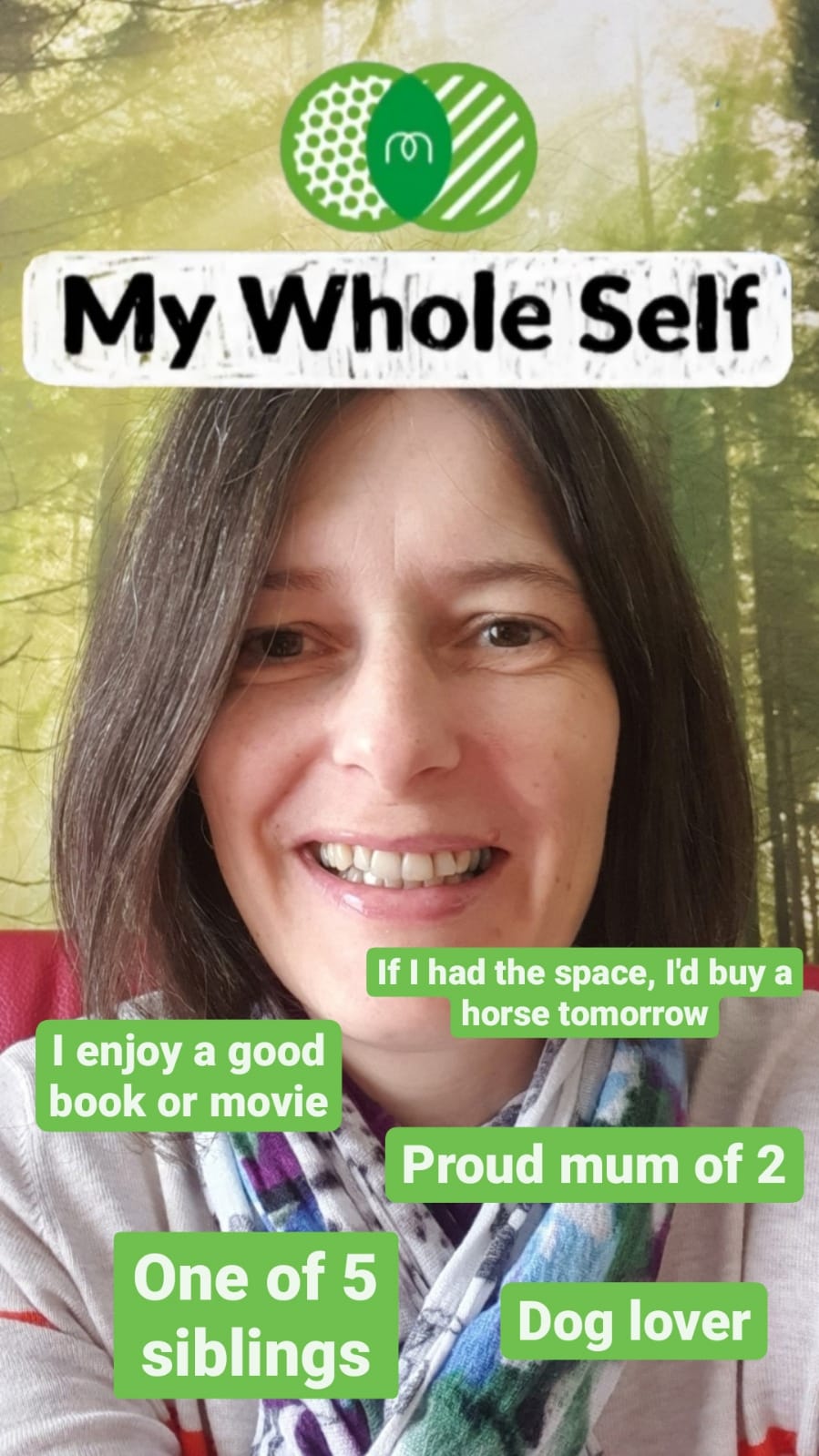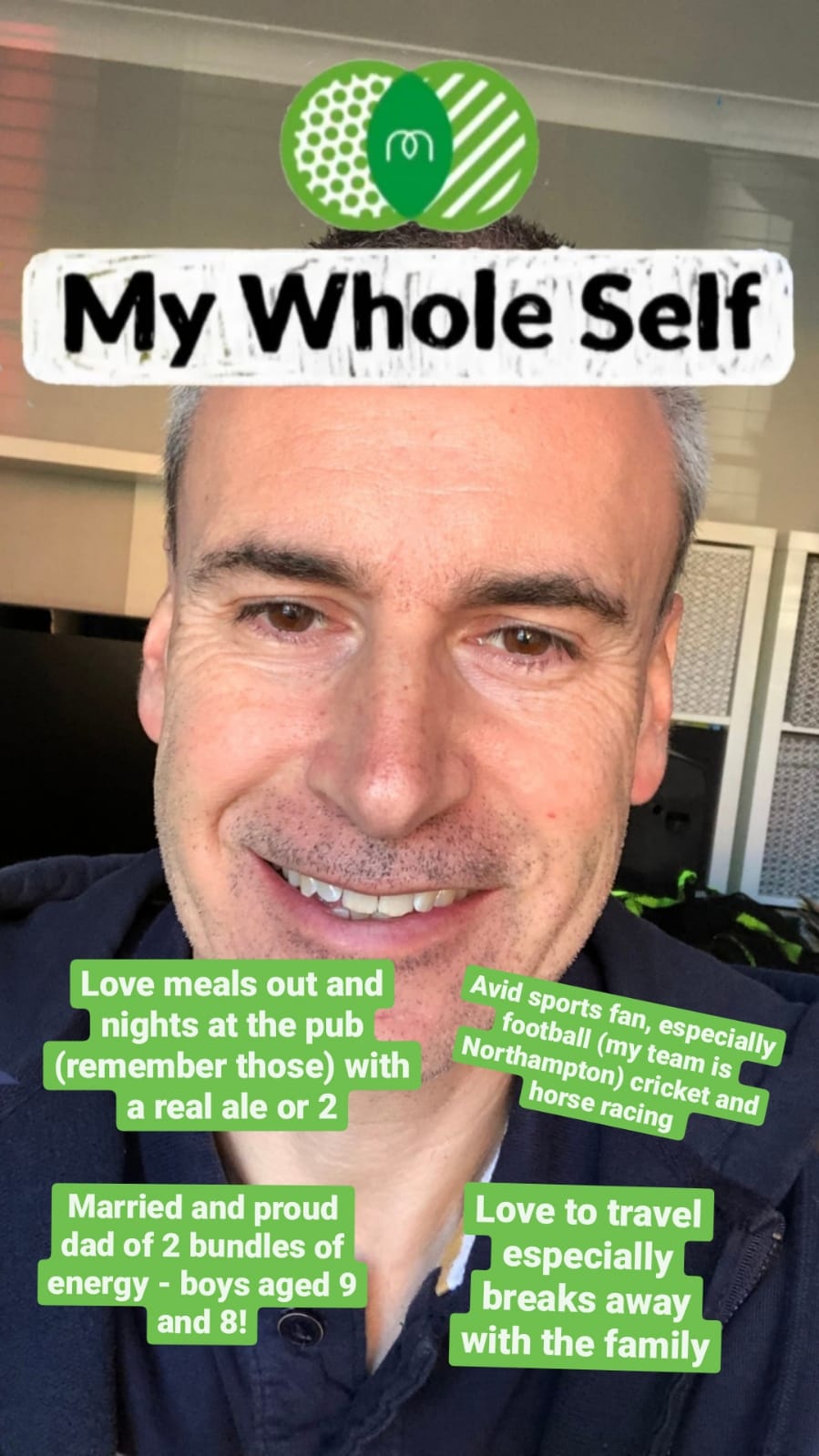 So, how did our colleagues engage with the day?
Well my goodness, what a response we had, it was amazing to see our Exec Team being some of the first to get involved and send their My Whole Selfies through.  
We've loved getting involved in the 'My Whole Self' campaign this year and are proud to work for a company who encourage all colleagues to bring their whole self to work!
Can't wait to get involved next year!
We thought the My Whole Self campaign was an excellent way for colleagues to share who they are beyond their roles at Lifeplus, and to connect with people on a more personal level. Making meaningful connections with the people around us and having a sense of community is great for our mental wellbeing!  It was also another positive step towards lifting the stigma around talking about mental health issues, which is something we always encourage!
I'm delighted that colleagues in Lifeplus got behind and brought to life the My Whole Self campaign. It's an excellent way to showcase and celebrate the differences and rich diversity within Lifeplus and helps us all connect and learn more about one another
This campaign was always about allowing colleagues to be vulnerable, brave and share things about themselves which are special or different, whatever their superpower, it was about creating that safe space.
Why should you get involved?
We found the campaign really allowed our colleagues to connect even in this remote landscape we are now in and shine a light on diversity and inclusion at the same time which is so important.
We truly believe that your culture, ethnic background, sexuality, disability or health are part of who you are and make you, you!
We can't wait to get involved in more events with MHFA England!